Chebulic Myrobalan, Garcinia, Gymnema, Indian Bdellium, Fenugreek seeds
- no-animal-test
- recycle

Directions for Use:

- 2 capsules twice daily, after meals, for a minimum period of 3 to 6 months.
Key Ingredients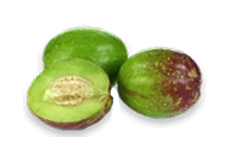 Chebulic Myrobalan
Chebulic Myrobalan purges impurities and detoxifies the body. The herb has several medicinal benefits, including improving bowel movements.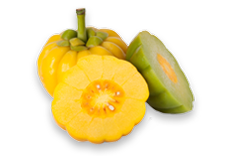 Garcinia
Garcinia is known to slow down the body's ability to store fat, potentially enabling more fat from foods to pass through the body without being stored.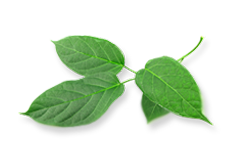 Gymnema
Gymnema leaves contain ingredients that reduce the intestinal absorption of glucose, stimulate the pancreas to increase insulin production and decrease sugar cravings.