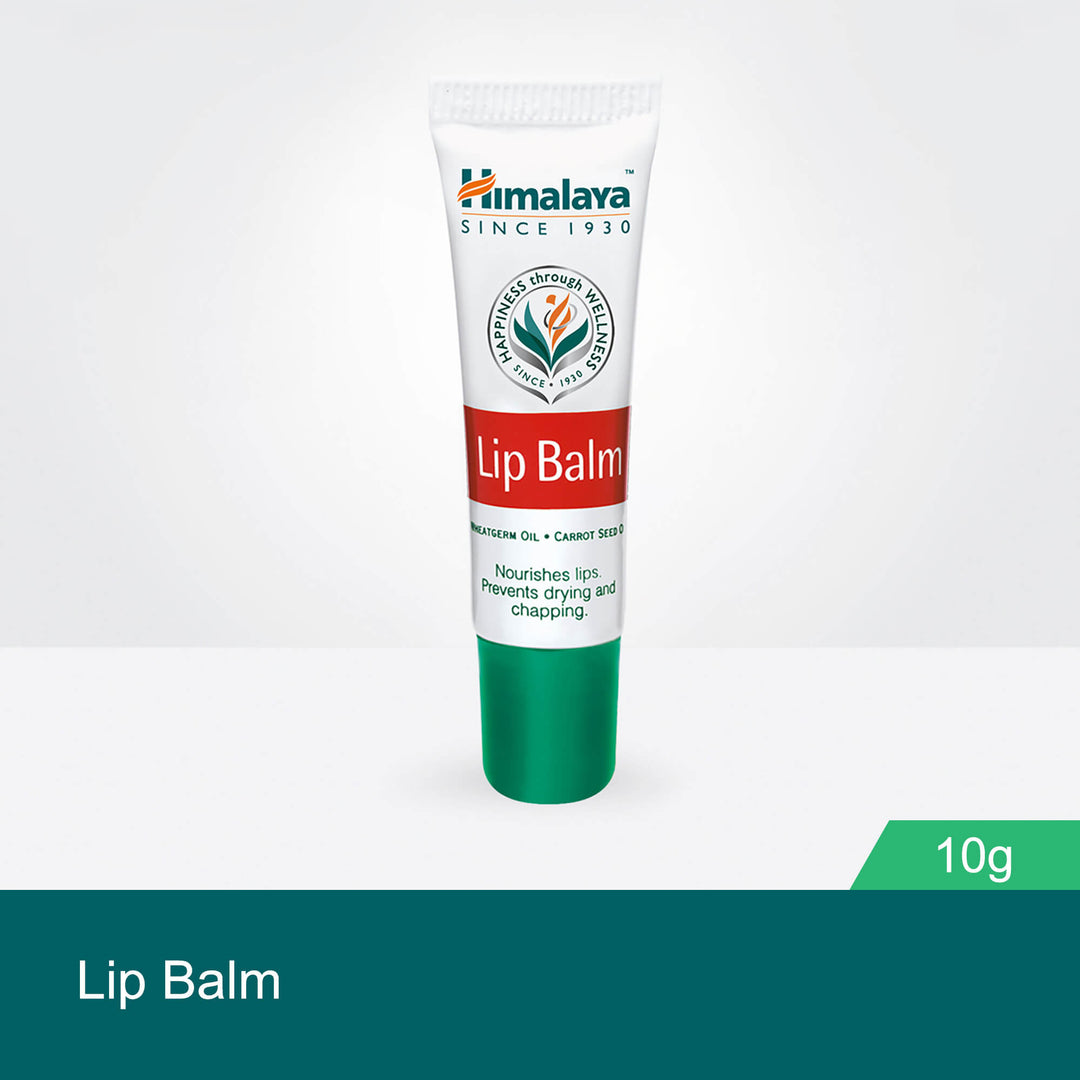 Castor Oil, Coconut Oil, Carrot Seed Oil
Directions for Use:

Apply a thin, smooth layer of Lip Balm on your lips. Reapply throughout the day as needed for supple, smooth lips. Best for dry, chapped lips.


Key Ingredients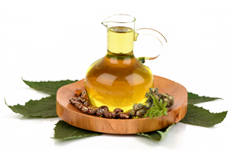 Castor Oil
Castor Oil is helpful in treating sunburn, acne, dry skin, boils, warts and stretch marks.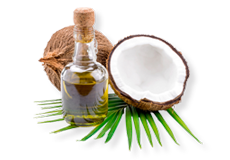 Coconut Oil
Coconut Oil extract is an effective emollient and can be used externally for softening lips. In addition, it is an effective moisturizer for all skin types including dry skin. Coconut Oil can delay the onset of wrinkles and sagging skin which typically become prominent with age. The oil also helps in treating various skin conditions.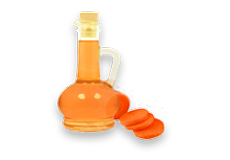 Carrot Seed Oil
Carrot Seed Oil contains Vitamin A in the form of beta-carotene which is essential for tissue growth in the body. Carrot is an excellent natural antioxidant, which slows down the aging process by scavenging free radicals.