Cipadessa Baccifera, Wheat Germ Oil, Winter Begonia
Directions for Use:

- Gently massage Under Eye Cream into the delicate area beneath the eyes after thorough cleansing.
- Use twice daily. Suitable for all skin types.
Key Ingredients
Cipadessa Baccifera
This helps prevent fine lines and lightens dark circles.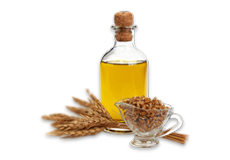 Wheat Germ Oil
It is a rich source of natural Vitamin E, which protects your skin from the damage caused by pollution and harsh UV rays. Its antioxidant properties nourish the skin.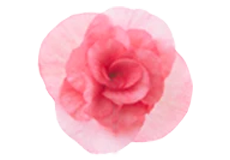 Winter Begonia
This is a herb with various benefits. Used in the composition of Under Eye Cream, it lightens under eye skin.