Aloe Vera(Kumari), Cucumber(Bahuphala)
- no-animal-test
- recycle

Directions for Use:

- Moisten face, apply a small quantity of Himalaya Moisturizing Aloe Vera Face Wash and gently work up a lather using a circular motion. Wash off and pat dry. Use twice daily.
- Suitable for dry skin.
Key Ingredients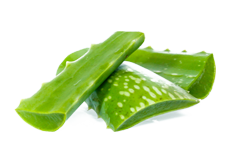 Aloe Vera(Kumari)
Aloe Vera act as a humectant by facilitating the transfer of moisture to the skin, and thus improves skin hydration.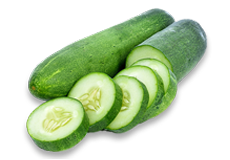 Cucumber(Bahuphala)
Cucumber makes an excellent toner as it immediately tightens open pores. The abundant antioxidants in Cucumber leaves skin feeling soft and smooth.