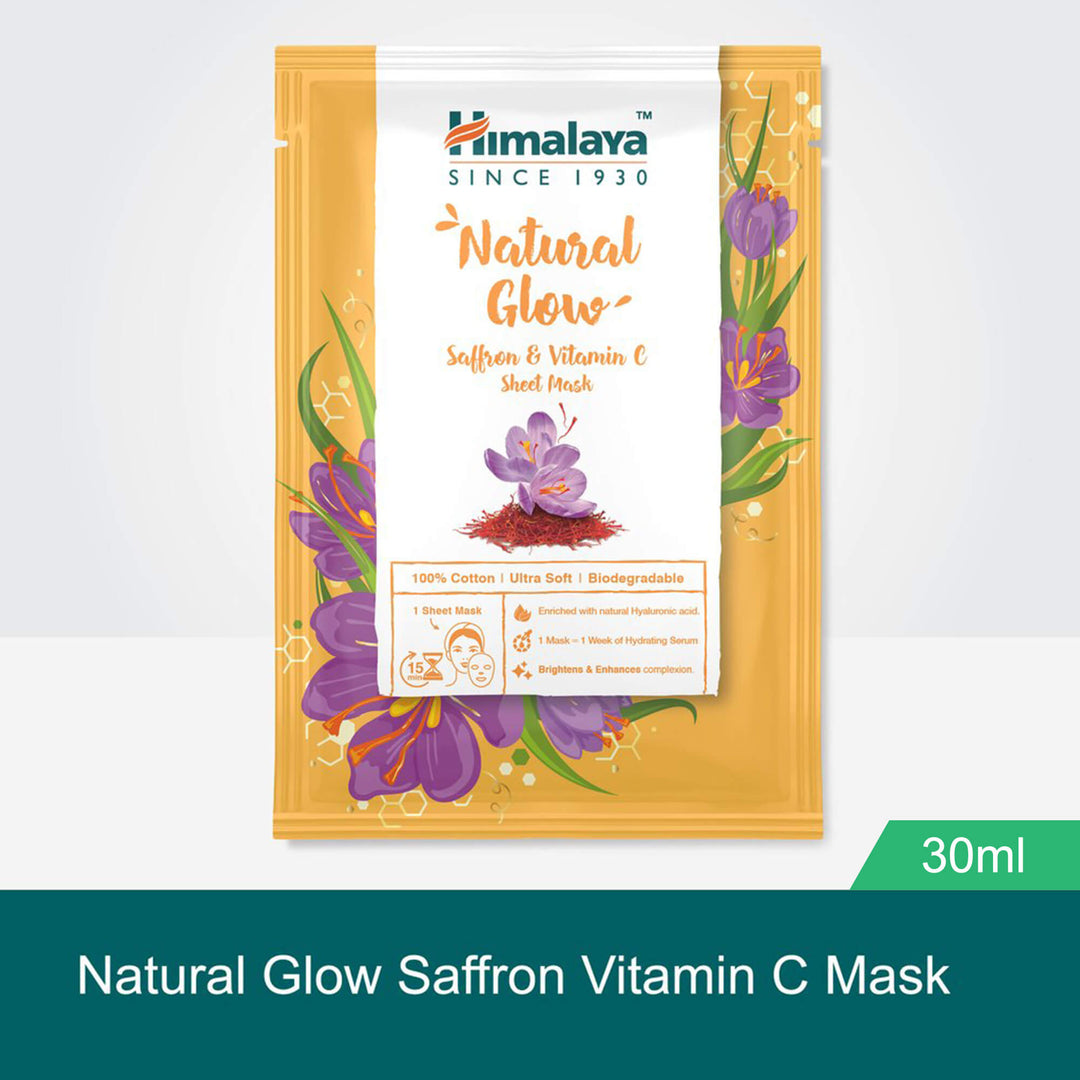 Directions for Use:

Step 1: After cleansing, unfold mask & evenly apply over the entire face.
Step 2: Adjust the mask to the contours of your face. Keep it on for 15 minutes & allow it to rest.
Step 3: Remove the mask & massage gently to allow formula to be absorbed. Wipe with cotton pad.
Key Ingredients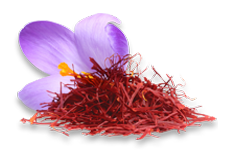 Saffron and Vitamin C
Saffron and Vitamin C known to enhance complexion to give your skin its natural glow