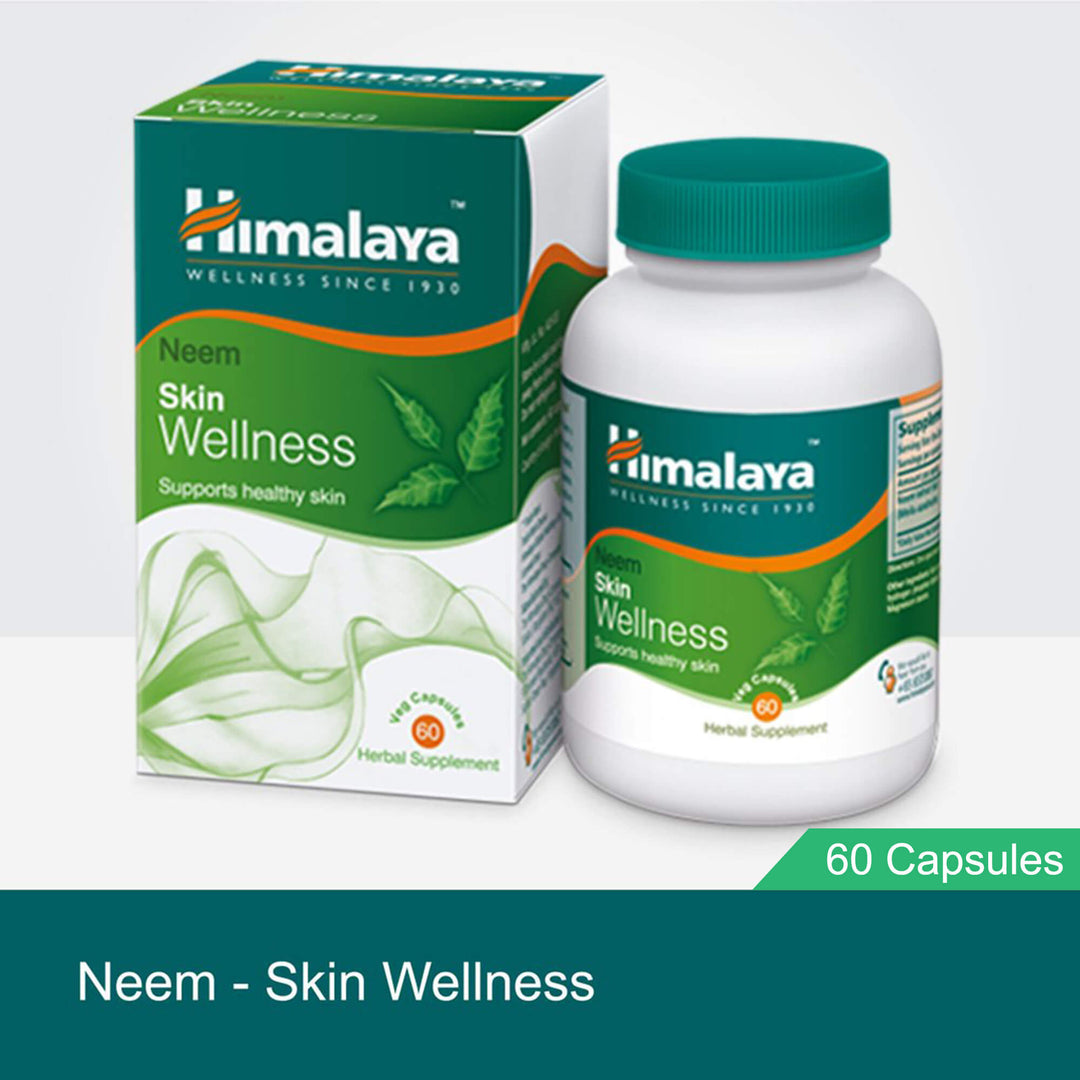 Composition:

- Each tablet contains: Nimba (Azadirachta indica) leaf extract - 250 mg

Good to Know:

- 100% vegetarian.
- Free from sugar, artificial colors, artificial flavors, preservatives.

Special Instructions:

It is advisable to consult your physician before you start using the product in these situations:
- Pregnancy
- Breastfeeding
- In Conditions which require special medical care
- Specific contraindications have not been identified.
- Please consult your physician if symptoms persist.

Directions for Use:

- 1-2 tablets twice daily or as directed by your physician.

Benefits:

- Facts derived from Ayurveda texts and modern research:
- Neem helps curb the growth of bacteria that causes acne.
- The herb helps alleviate skin inflammations induced by acne-causing bacteria.
- The detoxifying and potent antioxidant properties of Neem reduce the cell-damaging effects of free radicals.
- The herb assists in rejuvenating the skin and helps maintain healthy and glowing skin.

Ideal For:
- Acne
- Long-standing skin allergies and infections.
Key Ingredients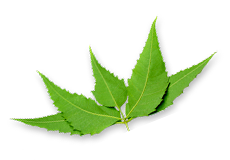 Neem
It helps fight acne by inhibiting the bacteria that causes acne growth.